M. Andrew Franklin, Chief Operating Officer
Email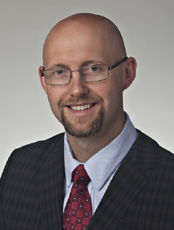 Mr. Franklin has over 19 years of experience in retail real estate and is currently Chief Operating Officer where he oversees the property management and lease administration for select assets within the Wheeler portfolio.
Prior to joining Wheeler, Andrew was a Partner with Broad Reach Retail Partners where he ran the day-to-day operations of the company, managing the leasing team as well as overseeing the asset, property and construction management of the portfolio.
Additional previous industry experience includes serving as an Acquisitions Officer in the Midwest for Phillips Edison and Company, Principal at PPM Consulting, a boutique Asset Management and Brokerage Company in Maryland. He began his career at The Holladay Corporation, a mix-use development company in Washington, DC.
Mr. Franklin is a graduate of the University of Maryland, earning a Bachelor of Science degree in Finance.
Crystal Plum, Chief Financial Officer
Email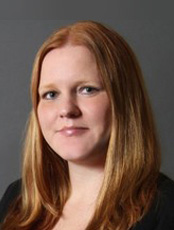 Crystal Plum has been with WHLR since 2016 and holds the position of Chief Financial Officer. She brings to Wheeler over eleven years of experience in public accounting with an emphasis in the real estate and financial institution industries. She oversees corporate accounting, manages internal and external financial reporting and SEC compliance. She previously served as the Vice President of Financial Reporting and Corporate Accounting.
She has experience reviewing and performing audits, reviews, compilations and tax engagements for a diverse group of clients, as well as banking experience. She has written two financial based real estate articles that have been published, hosted real estate focused networking events and was named to Inside Business' 2016 Top 40 Under 40. Prior to joining WHLR, Crystal was with Dixon Hughes Goodman LLP(DHG).
Crystal graduated from Old Dominion University with a Bachelor's of Science in Business Administration – Accounting and Finance and is Certified Public Accountant (CPA).