Amy Sliker
Director of Property Operations
With over 24 years of experience in commercial real estate, Amy started with WHLR as its Director of Lease Administration and Risk Management. Today, she manages property management, lease administration, collections, and asset risk management as WHLR's Director of Property Operations. Amy provides oversight in the delivery of asset services and support for WHLR's associates with a focus on strengthening the property operations platform.
Prior to joining WHLR, Amy ran the day-to-day operations of a mixed use public-private development, overseeing property management, facilities, maintenance, and security teams. Her additional previous industry experience also includes her time as Regional Director of Property Management.
Amy is also the proud holder of the Certified Commercial Investment Manager (CCIM) and Real Property Administrator (RPA) designations.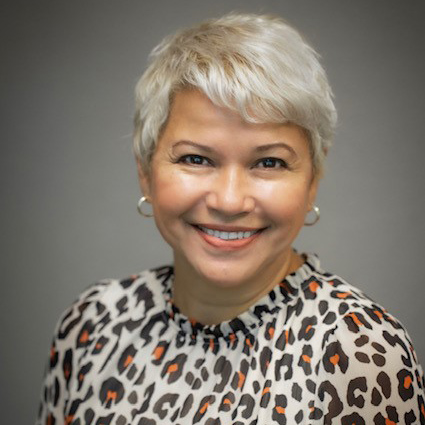 ---
Wheeler Team