Crystal Plum
CFO
Crystal joined the WHLR team in 2016 as the Vice President of Financial Reporting and Corporate Accounting. Now, she serves as the organization's Chief Financial Officer. She brings over 11 years of experience in public accounting with an emphasis in the real estate and financial institution industries. Crystal oversees WHLR's corporate accounting, manages internal and external financial reporting and SEC compliance. Crystal also helped manage the acquisition of Cedar Realty Trust in 2022.
Crystal has experience reviewing and performing audits, reviews, compilations, and tax engagements for a diverse group of clients, as well as banking experience. Prior to WHLR, Crystal worked with Dixon Hughes Goodman LLP (DHG). She has written two financial-based real estate articles that have been published and was named Inside Business' 2016 Top 40 Under 40.
Crystal graduated from Old Dominion University with a Bachelor of Science in Business Administration – Accounting and Finance and is a Certified Public Accountant (CPA).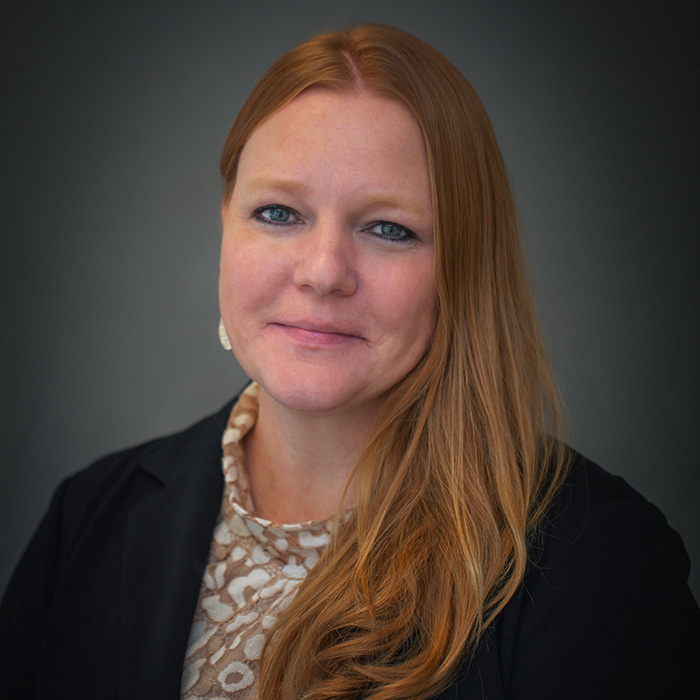 ---
Wheeler Team