Patrick Gundlach
Director of Financial Reporting
As the Director of Financial Reporting, Patrick is responsible for managing the external financial reporting process, overseeing the organization's internal control compliance, external financial audits, and SEC compliance. Joining the team in 2018, Patrick brought over eight years of experience in public accounting, performing audits, reviews and tax engagements, and six years of accounting management within privately held companies.
With his extensive background, Patrick brings a mixture of expert accounting knowledge, internal training, and financial reporting. In addition to his accounting management experience, Patrick also worked closely with a fuel risk management and trading group serving as the internal control liaison of pipeline sales, purchases and fuel inventory reconciliations.
Initially beginning his accounting career, Patrick was employed by Dixon Hughes Goodman, LLP where he specialized in audits within a variety of industries including real estate, manufacturing, non-profits, and health care.
Graduating from James Madison University, Patrick holds his Bachelor of Business Administration in Accounting and Certificate of Public Accounting (CPA).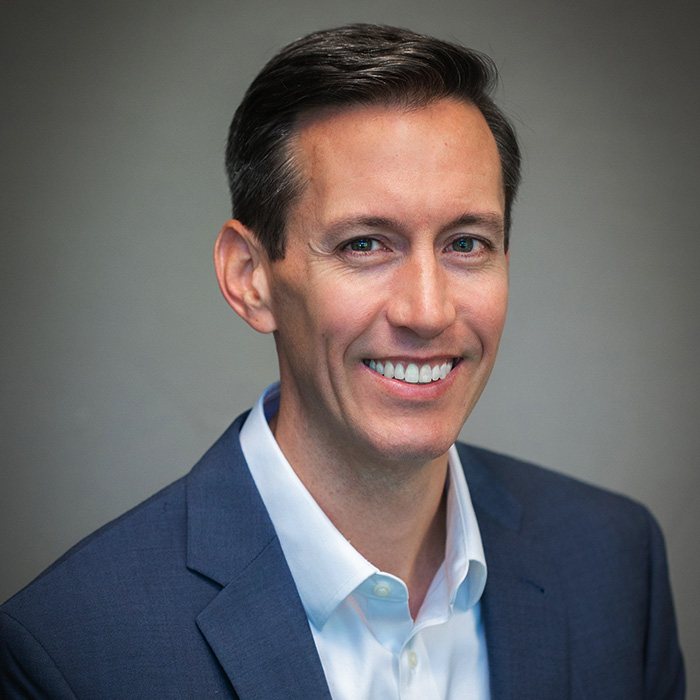 ---
Wheeler Team