M. Andrew Franklin
CEO
Andy came to WHLR in 2014 with over 20 years of industry experience. As Chief Operating Officer, Andy oversaw the acquisitions/dispositions, leasing, property management, and lease administration departments for the organization's entire portfolio. In 2021, Andy was appointed Chief Executive Officer where shortly after, he managed the strategic acquisition of another high-performing REIT, Cedar Realty Trust.
Prior to joining WHLR, Andy was a Partner with Broad Reach Retail Partners where he ran the day-to-day operations, managed the leasing team, and oversaw the asset, property, and construction management of the organization's portfolio.
Additional experience includes serving as an Acquisitions Officer in the Midwest for Phillips Edison and Company and as a Principal at PPM Consulting, a boutique asset management and brokerage company in Maryland.
As a graduate from University of Maryland, Andy earned his Bachelor of Science in Finance and to this day, holds that terrapin flag high.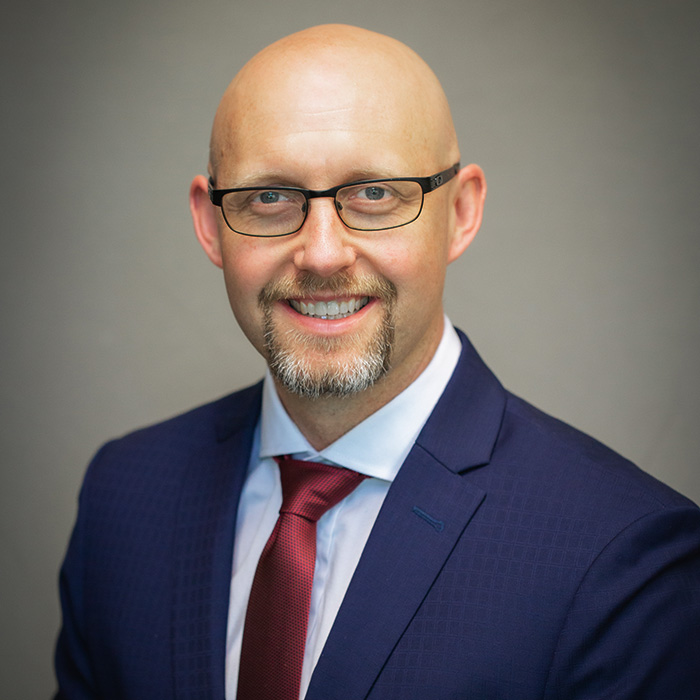 ---
Wheeler Team