Denbeigh Marchant
Vice President of Leasing
Denbeigh joined WHLR back in 2008 as a Leasing Associate. Today, he oversees the organization's leasing department as Vice President of Leasing including a portfolio of over eight million square feet. Managing assets throughout the East Coast, Denbeigh also specializes in third-party Landlord and Tenant Representation throughout North Carolina and Virginia.
Denbeigh's retailer transaction experience includes several national tenants – Winn-Dixie, Harbor Freight Tools, Dollar Tree, Food Lion, Marshalls, Planet Fitness, and Maurices to name a few. He also works closely with local retailers.
Denbeigh is a licensed real estate agent in North Carolina and Virginia. He is an active member of the International Council of Shopping Centers (ICSC) having served on the Virginia ICSC Idea Exchange Planning Committee and Virginia ICSC Next Generation Planning Committee. He graduated Cum Laude from Old Dominion University and holds a Bachelor's of Science in Geography with certification in Geographic Information Systems (GIS) and Spatial Analysis of Coastal Environments.
When he's not in the office, you can find him taking leasing calls while catching some waves, bruh.
Check out my LoopNet listings here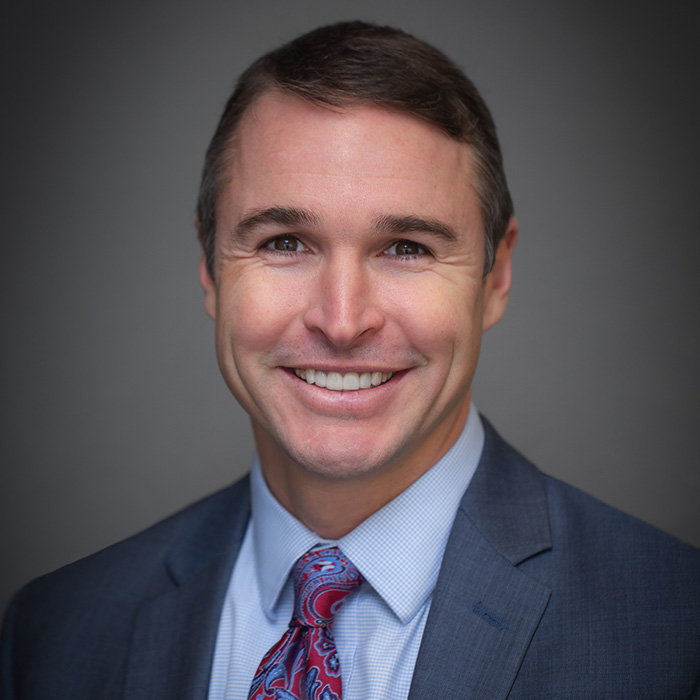 ---
Wheeler Team