Rebecca Schiefer
Director of Accounting
Rebecca joined WHLR in 2003, coming to us with over 18 years of commercial real estate accounting experience.
She oversees the Corporate and Property Accounting departments and manages the day-to-day of the organization. Prior to WHLR, Rebecca was the Corporate Accounting Supervisor of Advantis Real Estate Services Company, a subsidiary of the St. Joe Company.
Rebecca graduated from Radford University with her Bachelor of Science in Accounting.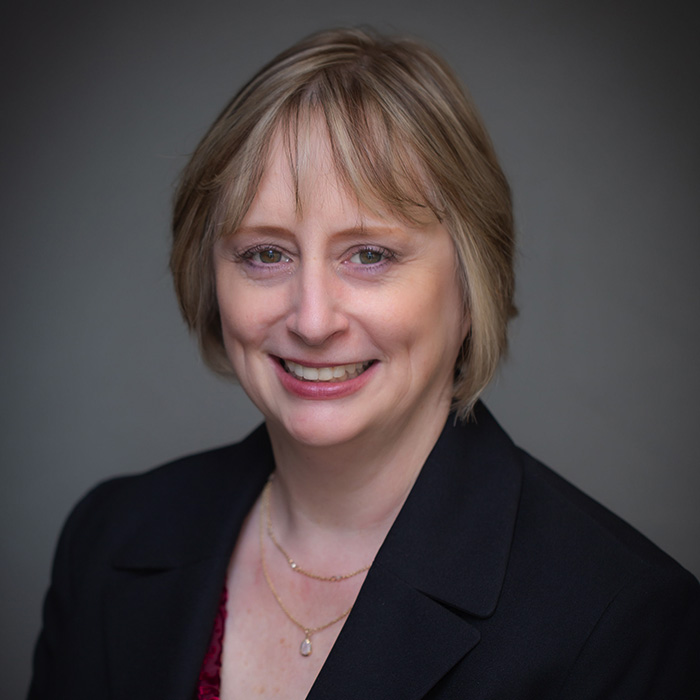 ---
Wheeler Team